Our experience has been that most churches in Australia are using XERO for their accounts and financial reporting. Big and small.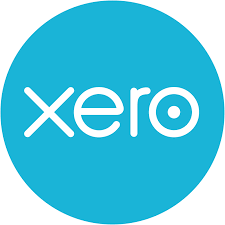 See more here https://www.xero.com/.
Generous has prioritised Xero in its development pathway for integration. An ETA has not been set as yet.
Customers will be notified upon completion.
It will be included in the standard monthly fee. Please contact our sales team church.sales@getgenerous.com for more information.